Process Instrument Consultant
Arist automation is well known process instrument consultant and ISO 9001:2018 certified company since 2014. We are leading manufacturer of electromechanical instruments such as Proximity Switches, Level Meter, Proximity Sensor, Level Meter, Flow Meter, Temperature sensors, Load Cells, Transmitter, and Electronic Process Control Instruments Etc.
We offer process instrument consultancy services in Indore, Bhopal and also other parts of India. We perform installation and maintenance services for new or current plant projects. As a process instrument consultant, our aim is to provide a successful startup and cost-effective operation. Our Instrumentation consultants team work on projects like Installation and validation of appliances and equipment.
We provide you the best Business Consulting Services in terms of Process Instrumentation, Process Modelling Engineering Services, Program Management Service, Technology Implementation Service and Process Modelling Engineering Services with effective & timely delivery.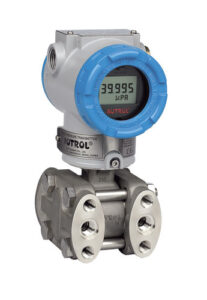 We take Industrial Automation Projects Consultancy Service basis with all Process Instruments. We are a trustworthy name engaged in undertaking Automation Project. Services that we provide are taken up in the specified timings with no compromise on the quality facets. We provide resources to manage the automation projects to ensure reliability and efficiency.
We also provide training on Industrial Automation, Robotics, Embedded System, C/C++, Python, Java, HVAC and PLC Training in Indore & Bhopal, India. We provide industrial automation maintenance services across India.